Tips for Sanitizing Your Car in Port Charlotte, FL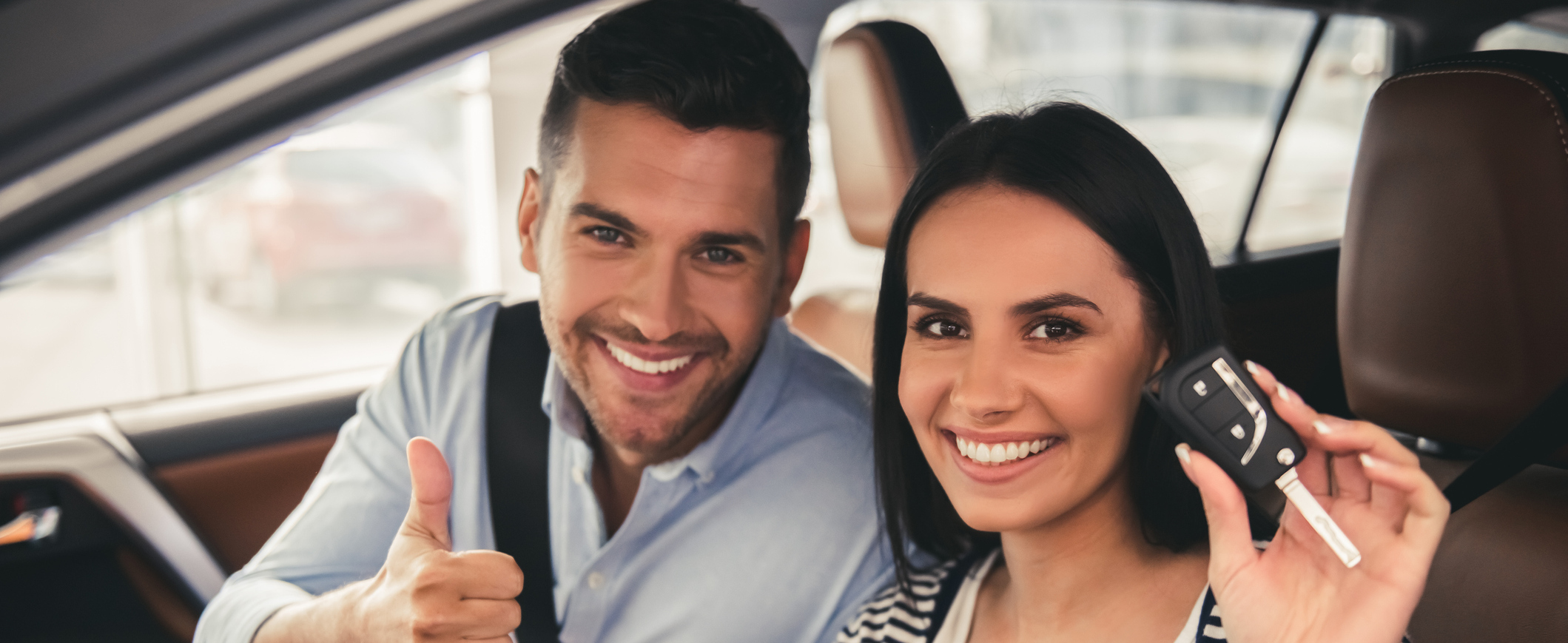 Though you might not be aware of it, your vehicle could be a breeding ground for bacteria and other unsavory germs that could pose a health risk to you and your family. For this reason, we at Fuccillo Kia of Port Charlotte are here to provide you with a few tips to sanitize your car, SUV, or minivan, so you can stay healthy throughout the year. If you have any questions, don't hesitate to contact us!
Why Should I Sanitize My Car?
Even if you're diligent about washing the exterior and vacuuming the floor mats, germs require a bit more elbow grease to properly remove, especially during the winter months when various illnesses are more prevalent. Whether you're running errands or heading to work, any surface that you touch in the outside world could be a hotspot for bacteria. When you open the door, grip the steering wheel, or adjust the radio, you're transmitting those germs into your vehicle where they can live for days at a time. Therefore, it's imperative to take precautionary measures to thoroughly clean the cabin to ensure that you're not at risk of getting sick.
Required Materials
Before you start scrubbing away, you'll want to confirm that you have the right products for the task at hand. Thankfully, a simple solution of isopropyl alcohol will do the trick! As long as it's at least 70 percent alcohol, you'll be able to sanitize most surfaces with just a single swipe. If you don't have this product handy, then dish soap and water will also get the job done. Just make sure you avoid bleach and other harsh cleaners, since these can damage materials that are commonly found in vehicle cabins. Once you're ready to get started, grab a pair of rubber gloves to keep your hands from coming into contact with any contaminated areas.
Cleaning Process
When sanitizing your ride, you'll want to focus on the areas that are most frequently touched. Typically, these include the steering wheel, shift lever, radio controls, climate buttons, touchscreen, and seatbelt. By concentrating on these components, you'll be able to maximize your efforts and kill any germs that could be present. If you'd like to really get into it, then give the floor mats and seats a thorough wash, since they could have bacteria trapped in the fibers from uncovered sneezes or coughs. After completing the job, consider keeping some wipes or a small bottle of hand sanitizer in your glove box so you can clean things off each time you head out of your house.
Fuccillo Kia of Port Charlotte hopes that these tips for sanitizing your car in Port Charlotte, FL, have inspired you to take your health into your own hands. Our staff members are standing by to assist with your inquiries during our accommodating business hours!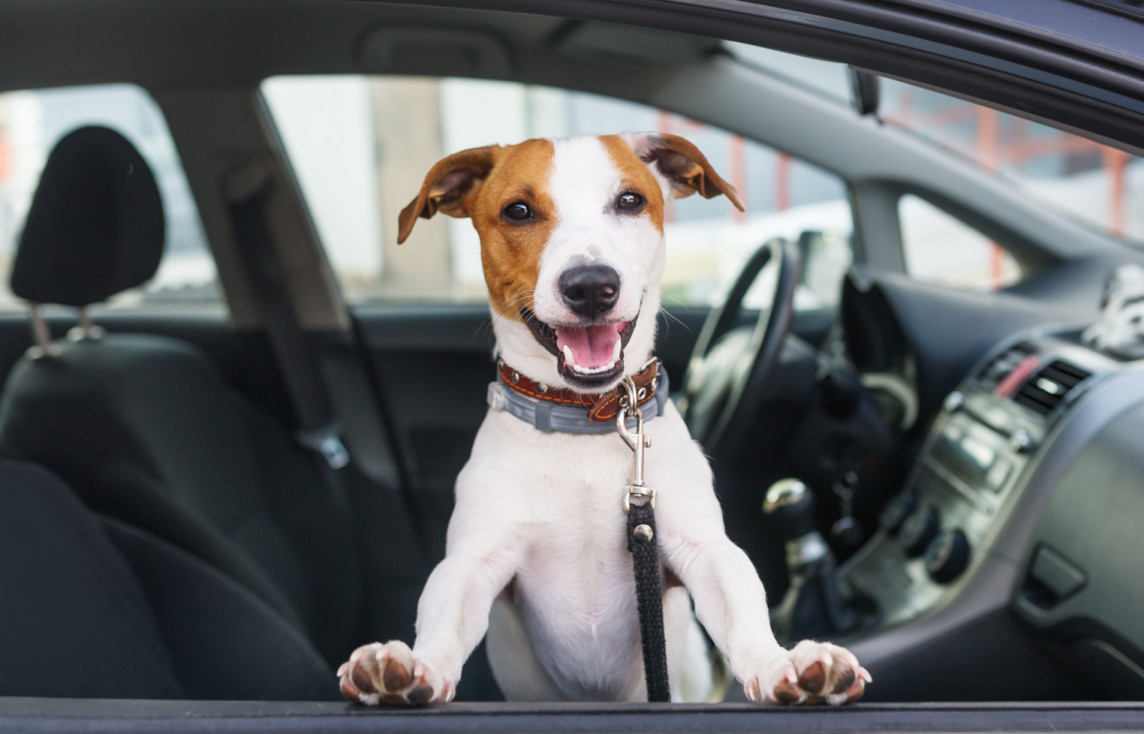 Sales Hours
​941-249-6333
| | |
| --- | --- |
| Monday | 9:00 am - 8:00 pm |
| Tuesday | 9:00 am - 8:00 pm |
| Wednesday | 9:00 am - 8:00 pm |
| Thursday | 9:00 am - 8:00 pm |
| Friday | 9:00 am - 8:00 pm |
| Saturday | 9:00 am - 8:00 pm |
| Sunday | 9:00 am - 6:00 pm |
Testimonials
GOOGLE
7-3-2020
GOOGLE
7-3-2020
GOOGLE
7-2-2020
GOOGLE
6-30-2020
GOOGLE
6-30-2020
GOOGLE
6-30-2020
GOOGLE
6-30-2020
GOOGLE
6-30-2020
GOOGLE
6-30-2020
GOOGLE
6-30-2020
GOOGLE
6-29-2020
GOOGLE
6-29-2020
GOOGLE
6-29-2020
GOOGLE
6-29-2020
Eric why is my service writer awesome job
CARS
6-27-2020
GOOGLE
6-27-2020
GOOGLE
6-26-2020
GOOGLE
6-25-2020
GOOGLE
6-25-2020
GOOGLE
6-25-2020
GOOGLE
6-24-2020
GOOGLE
6-22-2020
Read More