How Often Should I Change My Oil?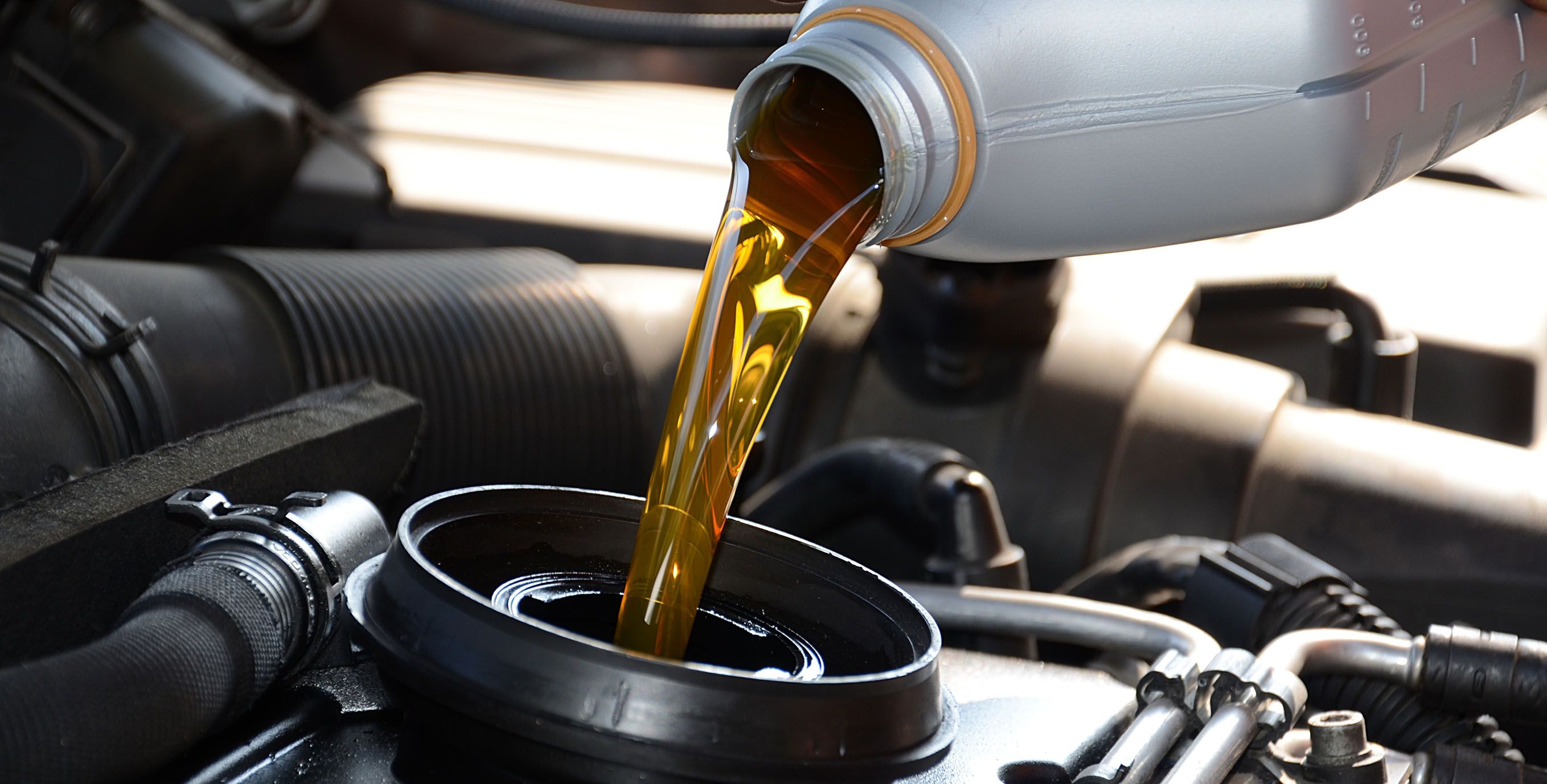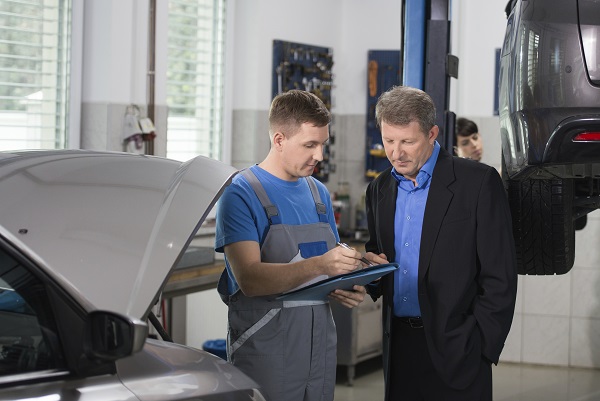 In order to remove some of the mystery surrounding automotive maintenance timelines, the Service Department at Fuccillo Kia of Port Charlotte is here to bring you up to speed on how often you should change your oil. That way, instead having to simply rely on guesswork, you'll know exactly when your reliable ride is due for this type of care. If you have any remaining questions after reading this overview, feel free to contact us over the phone or by completing the Ask a Tech form!
Our Recommended Timeline
Although this range can vary depending on several factors, we typically suggest that clients stop by for an oil change every three to six months, or about every 3,000 to 5,000 miles. By having this vital fluid swapped out for a fresh supply, you'll be able to keep your engine clean and healthy, so your vehicle continues to perform at an optimal level. However, you should be aware that trucks and SUVs that do a lot of towing and hauling will likely require more frequent visits, whereas smaller vehicles that are used less often might not need to come by every six months. That being said, you'll want to visit us at least once a year even if you don't accumulate 3,000 miles.
What Makes Oil Important?
So, what makes regular oil changes important in the first place? Essentially, this fluid acts your powertrain's primary lubricant to ensure that its multiple moving mechanical components can all operate freely. As time goes on and your supply of oil becomes congealed with grime and other combustion byproducts, it loses its ability to perform its role as ably, resulting in increased friction, heat, and wear. In the short term, this might simply reduce your fuel economy, whereas neglecting it for a long time could result in permanent engine damage and costly repairs.
Visit Us Today!
Thankfully, when you place your trust in the hands of the technicians at Fuccillo Kia of Port Charlotte, your car will be in exceptional care. First, we'll ask if you prefer conventional or synthetic oil, and if there are any other services that your vehicle is due for, such as a tire rotation or brake inspection. Then, we'll get right to work! In order to make your time with us as pleasurable as possible, we offer competitive specials, convenient hours, and expert advice, so every aspect of your visit is nothing short of outstanding. We even offer financing plans for certain jobs to prevent you from delaying vital repairs.
If you've ever wondered, "How often should I change my oil?" we hope that this overview has cleared a few things up. Fuccillo Kia of Port Charlotte wishes to become your go-to source for automotive care, so we'll go above and beyond on your behalf. Our customer testimonials speak for themselves!
Service Hours
941-249-6171
| | |
| --- | --- |
| Monday | 7:30 am - 8:00 pm |
| Tuesday | 7:30 am - 8:00 pm |
| Wednesday | 7:30 am - 8:00 pm |
| Thursday | 7:30 am - 8:00 pm |
| Friday | 7:30 am - 8:00 pm |
| Saturday | 7:30 am - 8:00 pm |
| Sunday | 9:00 am - 6:00 pm |
Testimonials
GOOGLE
7-4-2020
GOOGLE
7-4-2020
Great place
CARS
7-4-2020
GOOGLE
7-3-2020
GOOGLE
7-3-2020
GOOGLE
7-2-2020
GOOGLE
6-30-2020
GOOGLE
6-30-2020
GOOGLE
6-30-2020
GOOGLE
6-30-2020
GOOGLE
6-30-2020
GOOGLE
6-30-2020
GOOGLE
6-29-2020
GOOGLE
6-29-2020
GOOGLE
6-29-2020
GOOGLE
6-29-2020
Eric why is my service writer awesome job
CARS
6-27-2020
GOOGLE
6-27-2020
GOOGLE
6-26-2020
GOOGLE
6-25-2020
Read More