Get Your Kia Ready for Summer Travel in Port Charlotte, FL

If the summer weather has you ready to take weekend cruises and make daily commutes with the sunroof open, you'll want to ensure that your vehicle is clean and ready to travel. To help you, we've put together this quick list of recommendations that will leave your Kia gleaming. Contact us at Fuccillo Kia of Port Charlotte if you have any questions!
Materials
There are a few products that can help you clean thoroughly. When it comes to washing off your exterior, you will only need soap, water, sponges, microfiber towels, and wax if you desire. You can use some of the same materials for the interior, too! Many surfaces such as your dashboard, storage trays, and more, can be wiped down with either disinfectant towelettes or a combination of soap and water on a microfiber towel. When it comes to seating, you'll have to choose your solution based on the material you're working with. Cloth trim can be tidied up with a vacuum and upholstery cleaner, while leather should be treated with oils or conditioner. A vacuum can also help eliminate any crumbs or small particulates that might be sticking to your carpet. Lastly, all glass and mirrors should be polished with an automobile-specific cleaner that can help them shine without streaking!
Target Zones
If you've got limited time to freshen up and just want to make sure you hit the major points in your Kia, then our team has a few spots to recommend. First, wiping your windows and mirrors is a must because it increases visibility. When the sun shines down on you during spring and summer, it can reflect off of dust or grime and block your ability to see the road. Next, it is vital to clean the touchpoints of your vehicle. What we mean by this is to wash down anything you frequently use while on the road, such as the audio controls, steering wheel, gear shift knob, indicators, etc. These carry the most bacteria since they are constantly in use, especially after you've been outside. Making them germ-free is a must!
Other Suggestions
Apart from the aforementioned tips and tricks, there are several additional suggestions that will make sure your ride is always ready for your road trips and drives down Midway Boulevard. We recommend carrying supplies such as paper towels, hand sanitizer, and wet wipes in the cabin of your car just in case you should ever need them. For example, if you have just been outside for the day at a public park, it might be best to wipe down as soon as you get inside to avoid spreading germs. Next, we suggest having a designated trash receptacle in your cabin to keep popsicle wrappers and empty sunscreen bottles all in one place, as well as the bacteria they may carry. Finally, our last piece of advice is to get all of your routine maintenance done before the turn of the season. We can quickly get you into our service bay for an oil change, tire rotation, wiper replacement, or just a multi-point inspection so that your ride is good to go for the next year. You can also order parts from our website if you want to make repairs at home!
Get your Kia ready for summer travel in Port Charlotte, FL, with these suggestions. Come in anytime to our Fuccillo Kia of Port Charlotte dealership, and we will be happy to assist you through any of your automotive endeavours.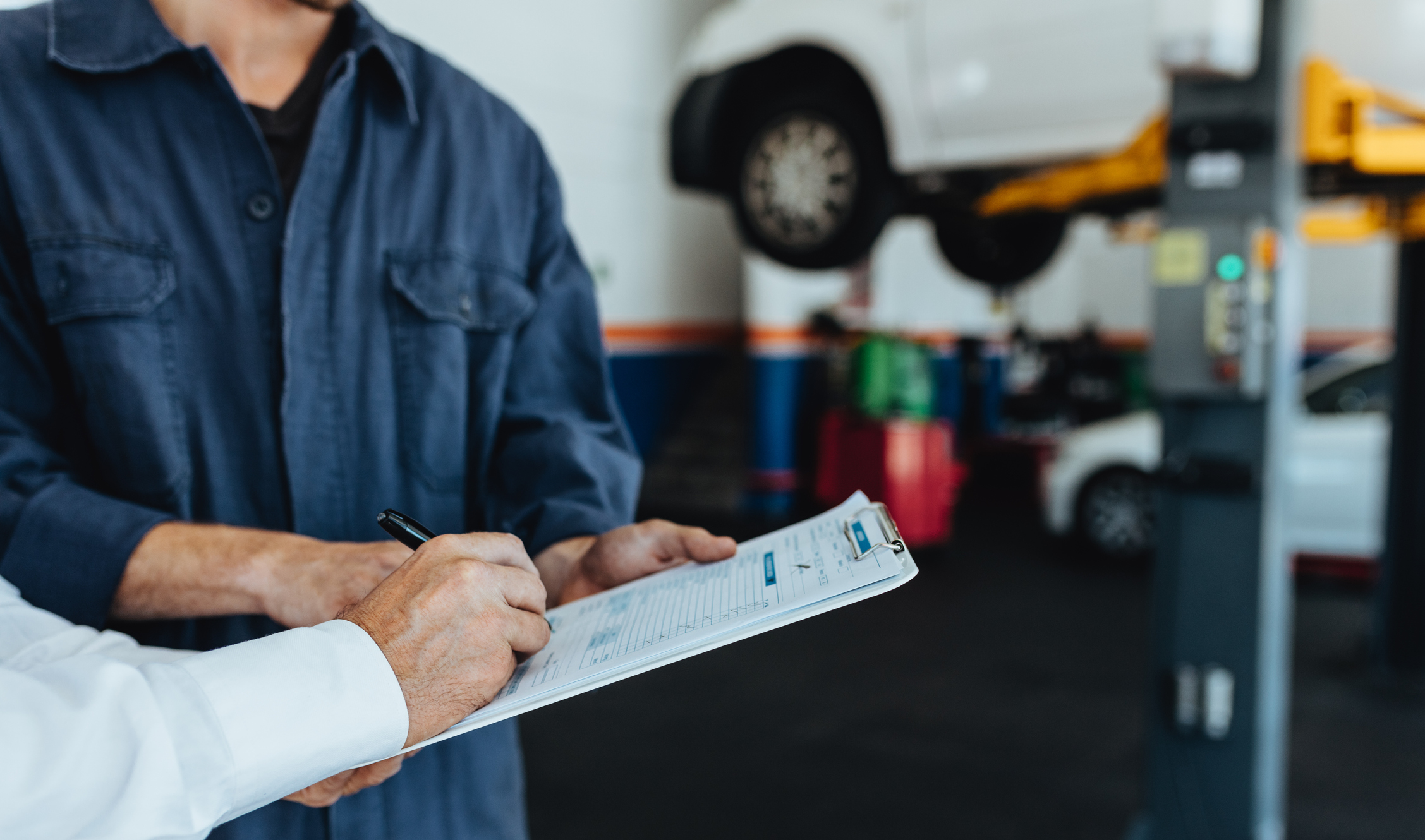 Service Hours
941-249-6171
| | |
| --- | --- |
| Monday | 7:30 am - 8:00 pm |
| Tuesday | 7:30 am - 8:00 pm |
| Wednesday | 7:30 am - 8:00 pm |
| Thursday | 7:30 am - 8:00 pm |
| Friday | 7:30 am - 8:00 pm |
| Saturday | 7:30 am - 8:00 pm |
| Sunday | 9:00 am - 6:00 pm |
Testimonials
GOOGLE
7-4-2020
GOOGLE
7-4-2020
Great place
CARS
7-4-2020
GOOGLE
7-3-2020
GOOGLE
7-3-2020
GOOGLE
7-2-2020
GOOGLE
6-30-2020
GOOGLE
6-30-2020
GOOGLE
6-30-2020
GOOGLE
6-30-2020
GOOGLE
6-30-2020
GOOGLE
6-30-2020
GOOGLE
6-29-2020
GOOGLE
6-29-2020
GOOGLE
6-29-2020
GOOGLE
6-29-2020
Eric why is my service writer awesome job
CARS
6-27-2020
GOOGLE
6-27-2020
GOOGLE
6-26-2020
GOOGLE
6-25-2020
Read More