Do I Need An Air Filter Replacement?
You might not know it, but one of the most vital parts of a car's inner system is its air filter. No matter which model you have, getting it inspected and replaced is an important part of your vehicle's upkeep, so pay Fuccillo Kia of Port Charlotte's service bay a visit today!
How Does My Air Filter Work?
If you're not familiar with the inner mechanics of a car, then you might not know what the air filter's purpose is. Allow us to elucidate. In order to run, a vehicle's engine mixes oxygen and gas and lights it on fire to create small combustions. These combustions create the power that drives your car forward! The air filter's purpose is to purify the air that flows through the engine so it is primed for ignition. However, over time it will begin to collect dirt and debris and stop working as well as it used to. As a result, if the air your engine is taking in is not clean, then it could cause problems with the entire system's functionality.
Warning Signs and Timeline
When this point inevitably comes, you might see a "check engine" light pop up on your dashboard. You could even notice your engine taking longer than usual to start up. If you notice either of these, we suggest paying us a visit. Apart from these clear signs, we also recommend bringing your car in for an air filter replacement every 15,000 to 30,000 miles. This range is very wide because it can be affected by a number of factors, such as the terrain you typically drive on, the climate you drive in, and your unique system. For information on your specific vehicle, read up on your owner's manual! Or, if you think your symptoms are pointing towards a problem, feel free to schedule an appointment online to come in and get everything checked out.
Replacement
If the technicians at our service bay perform an inspection and determine that you need a replacement, it is a simple process. Our in-house Parts Department will dive into their stocked inventory and find the ideal brand-new filter to install. While our team works, we invite you to relax in our upscale waiting room. In your free time, we recommend perusing our Service Specials and Part Specials. The deals in both of these categories are frequently updated, and can save you a good chunk of money on your maintenance projects!
So, if you were wondering, "Do I need an air filter replacement?", now you have your answer! Our service team at Fuccillo Kia of Port Charlotte is happy to help you with this, and any other maintenance you might need.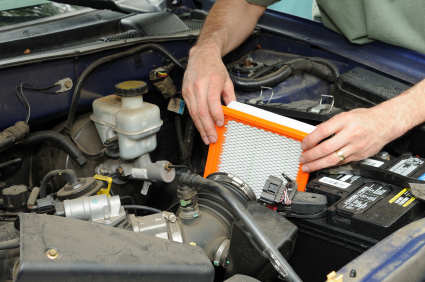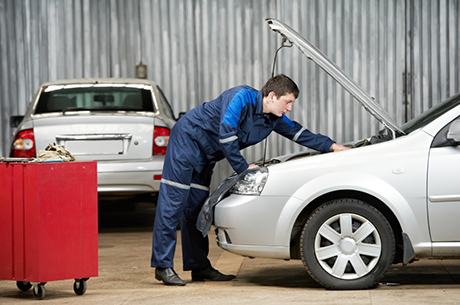 Testimonials
GOOGLE
7-4-2020
GOOGLE
7-4-2020
Great place
CARS
7-4-2020
GOOGLE
7-3-2020
GOOGLE
7-3-2020
GOOGLE
7-2-2020
GOOGLE
6-30-2020
GOOGLE
6-30-2020
GOOGLE
6-30-2020
GOOGLE
6-30-2020
GOOGLE
6-30-2020
GOOGLE
6-30-2020
GOOGLE
6-29-2020
GOOGLE
6-29-2020
GOOGLE
6-29-2020
GOOGLE
6-29-2020
Eric why is my service writer awesome job
CARS
6-27-2020
GOOGLE
6-27-2020
GOOGLE
6-26-2020
GOOGLE
6-25-2020
Read More
Service Hours
941-249-6171
| | |
| --- | --- |
| Monday | 7:30 am - 8:00 pm |
| Tuesday | 7:30 am - 8:00 pm |
| Wednesday | 7:30 am - 8:00 pm |
| Thursday | 7:30 am - 8:00 pm |
| Friday | 7:30 am - 8:00 pm |
| Saturday | 7:30 am - 8:00 pm |
| Sunday | 9:00 am - 6:00 pm |